Grab some winter while you can! We have some great midweek blocks left.
Summer bookings are in a gear, so don't delay making those plans!
Calendar Prices below are per night plus a one time cleaning fee of $350 plus 5% GST.
Three night minimum typical. Calendar Updated February 2, 2018.
---
CAT SKI FROM THE TIMBERS!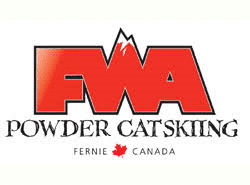 To quote Warren Miller – "If you don't do it this year, you will be one year older when you do!"
Some of our clients get it. They skied Fernie Wilderness again and plan on coming back next year.
Its that good…Still time to make it happen this year!
Book 1 seat or 12 per CAT for $550 p.p. per day. Timbers Pickup/dropoff  available
http://www.ferniewildernessadventures.com/book-now
---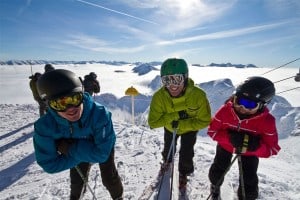 YOUR NEXT ADVENTURE IS A CLICK OR TEXT AWAY…
TEXT DAVE AT 403 – 836 -3283 or EMAIL DAVE@SKITHETIMBERS.COM 
REACH OUT EVEN IF WE ARE BOOKED – LET US HELP