RIDE THE GEM OF BC'S POWDER HIGHWAY.
Powder skiers have played in Fernie for decades with best odds for powder over other Canadian ski resorts. Yet for decades Fernie was an unknown fledgling. It had a handful of fixed chair lifts, and access to the upper reaches of the resort required a steep T Bar ride and a surface cable tow.
It was a weekend only hill in the 60's. In the 70's Fernie saw further development by Heiko, its European owner. He was hands on in its development nudging it along every year. He was no stranger to chain saw and you would see him picking up litter. It was real folksy when I made first turns there in the 90's. You even got to know the lifties by name.
What made Fernie a standout was its abundant snow, its variety of terrain, and ski climate. Winter storms track through unique valley systems of the area and dump snow. Its snowfall often beats weather predictions, the "Fernie Factor", with up to 37 feet of snowfall annually. The terrain spans five alpine bowls, with great fall line runs and well spaced trees. In the 90's only two bowls had lift access so keen skiers trekked into the other three. The bowl terrain keeps you out of the wind adding creature comfort to your ski day. All told Fernie was a fantastic place to powder ski a day or a skiing career.
But with all that snow and terrain, some development was inevitable. Today Fernie, now named Fernie Alpine Resort, boasts a lot more vertical and five accessible alpine bowls – but there isn't a high-speed​ quad on every piste. It's a nice balance between lift capacity and terrain. Snake ridge is still a favourite run but it does require a traverse. Its snowy rewards are well worth the short trek. It is still a resort for the die hard powder skiers/boarders but also accommodating to all abilities.
If you do make it here you will discover Fernie is also a great hangout. The town has restaurants, pubs and shops worthy of a destination ski trip. With its historic buildings and 360 degree mountain backdrops its no wonder it was the movie location for Hot Tub Time Machine. Its warm local vibe resonates with travellers who venture here. Spend a week or a winter season and most snowseekers feel part of something special. Check out Fernie, the gem of BC's powder highway.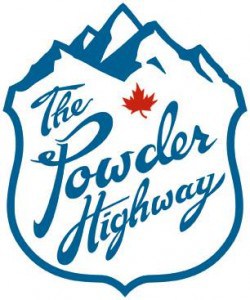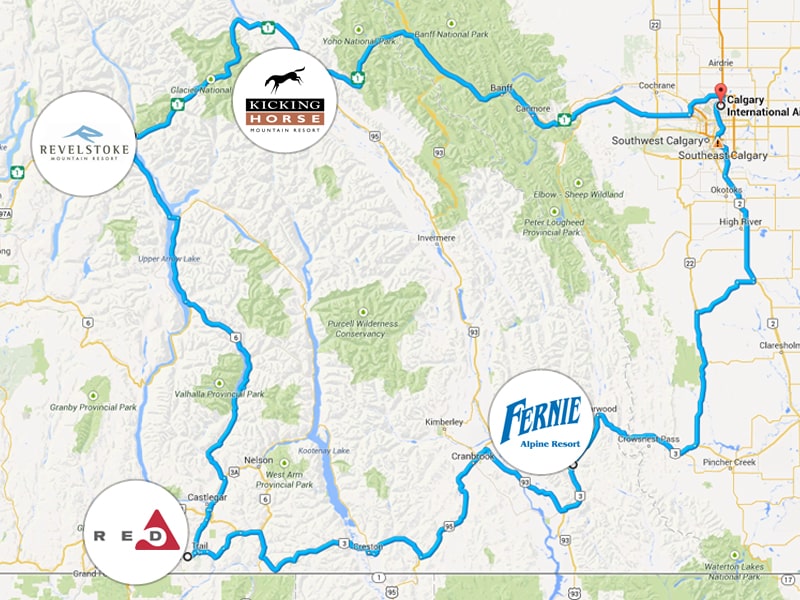 The Terrain
5 alpine bowls
142 runs
2500 acres
3550 feet of good fall line vertical.
The Mountain
2 high speed quad chairlifts
2 quad chairlifts
3 triple chairlifts
3 surface lifts.